This was our first family holiday in three years. Its not a hunting trip but the cannons were thrown in for the ride if the opportunity arose. Unfortunately Possom trapper was left behind as he had a new pup arriving. It was more of a road trip to meet old and new mates that have been introduced through the forums. I'll add a little here and there just to break it up a bit. Enjoy the pictures.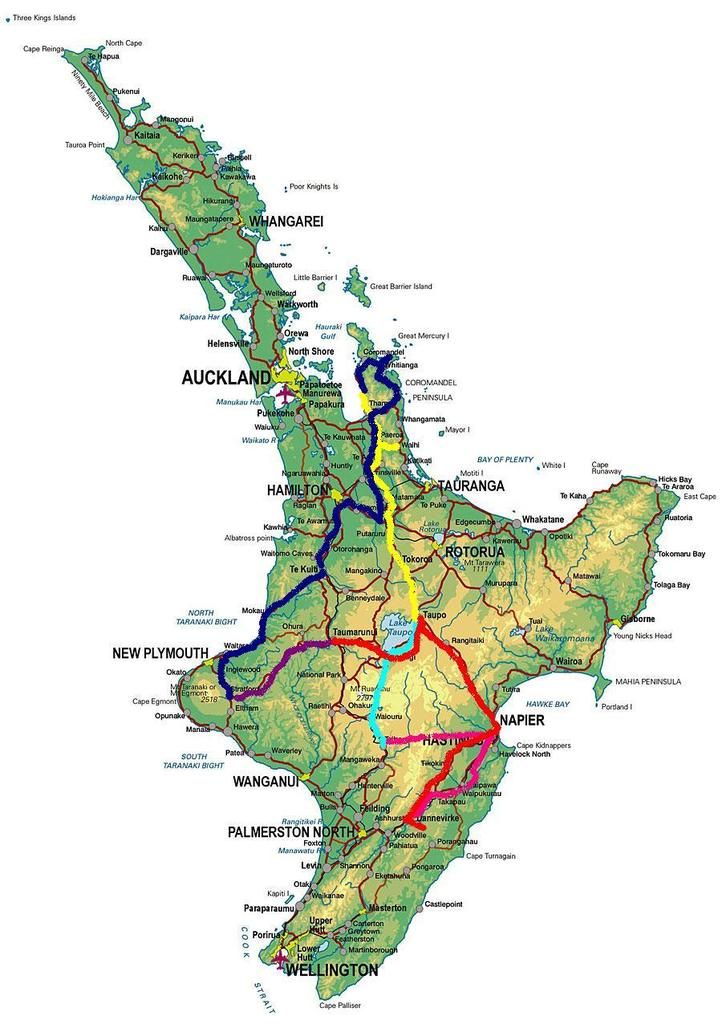 Day 1 Dannevirke to Napier then over the Napier Taihape highway or otherwise known as the Gentle Annie.
We stopped half way over to admire the Upper Rangatikei river which is closed for trout fishing in the winter.
Crystal clean water had me wanting too throw a line in but we kept going.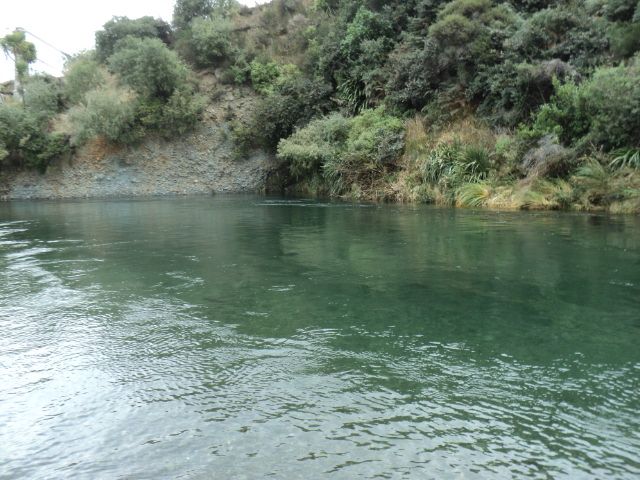 We rocked into Aspen Court Motel where we were greeted by the hosts "Hello the Dannevirke couple"
We must leave an impression as we haven't stayed for three years lol.
Unloaded the ute then cruised around to see Andyanimal and his family for a cuppa.
Had a bit of a looksie around town then dinner before metting back up with with Andy and Steve down at the local liquor land.
Steve is the president of the deer stalkers in Taihape.
Few drinks and yarns before we made our way back to the motel.
Where I left my trademark tower which is probably why the hosts remembered us after three years.
We rose after 0830 for breaky when the tower came crashing down on me while I was eating toast.