Day 6 Taranaki to Tauramanui
We went over the forgotten world highway and it was fair pissing down,had slips falling in front of us which made the journey more exciting.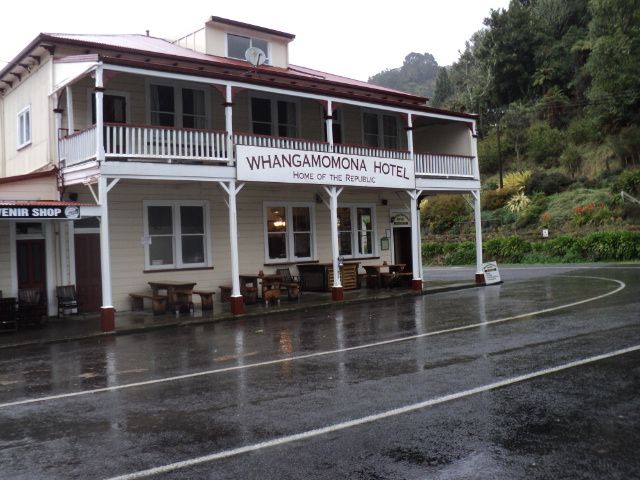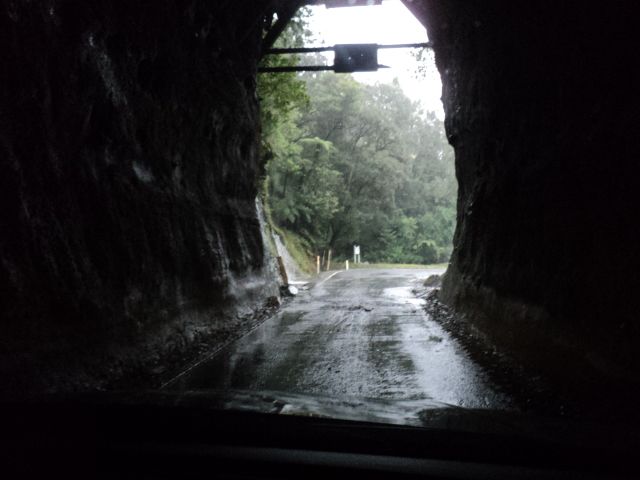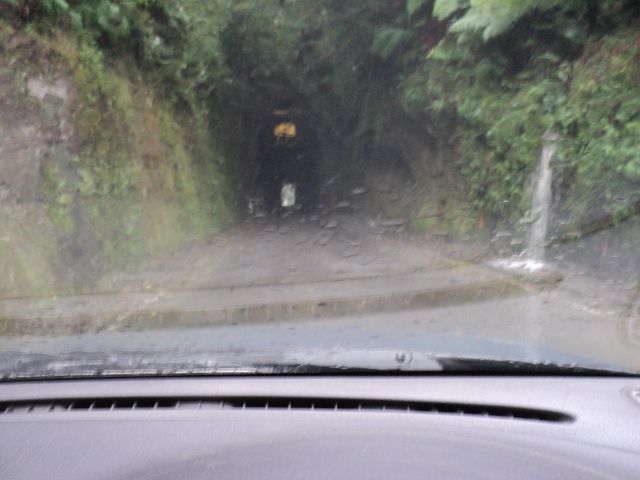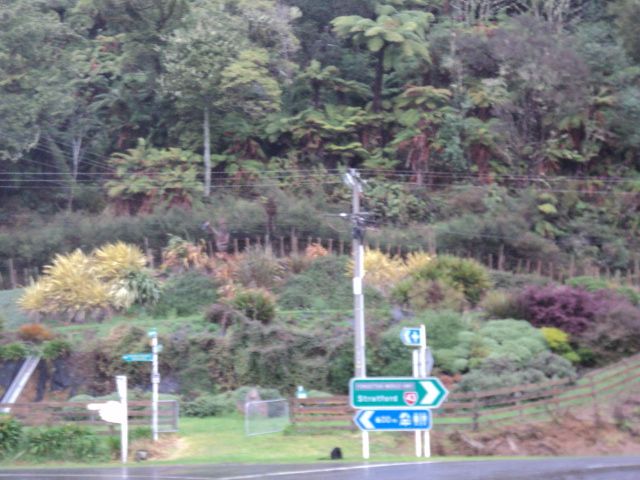 The water was gushing out of the hills with waterfalls everywhere.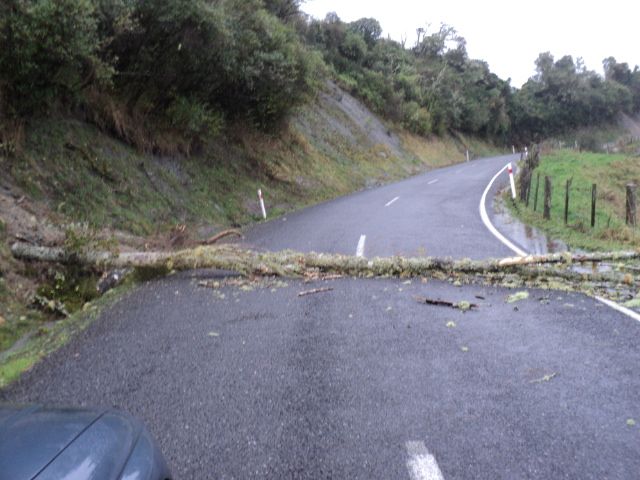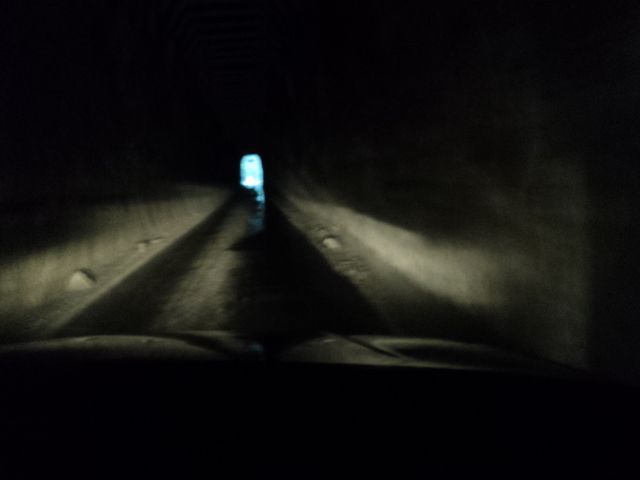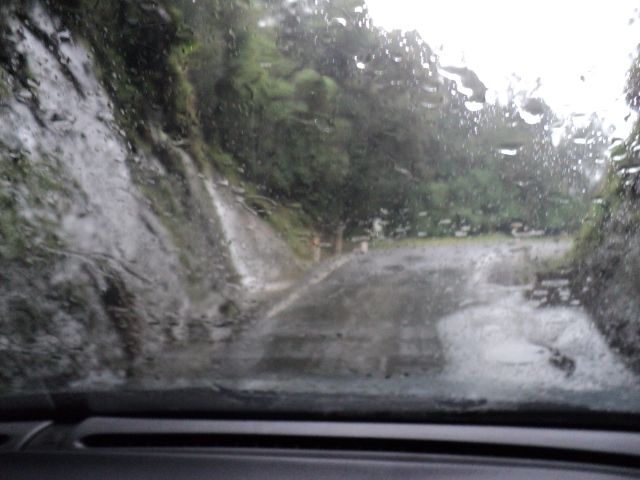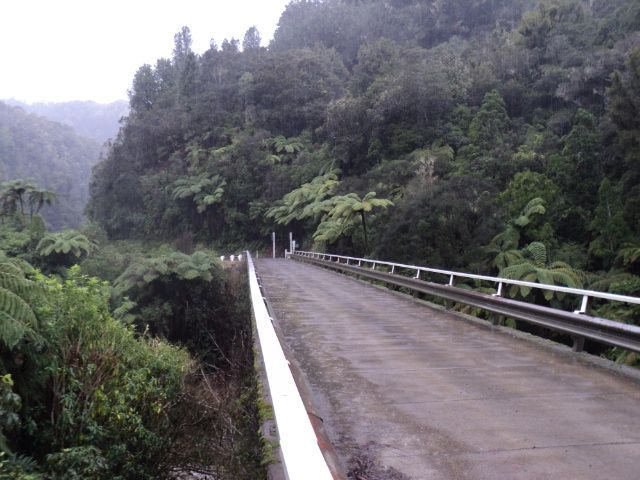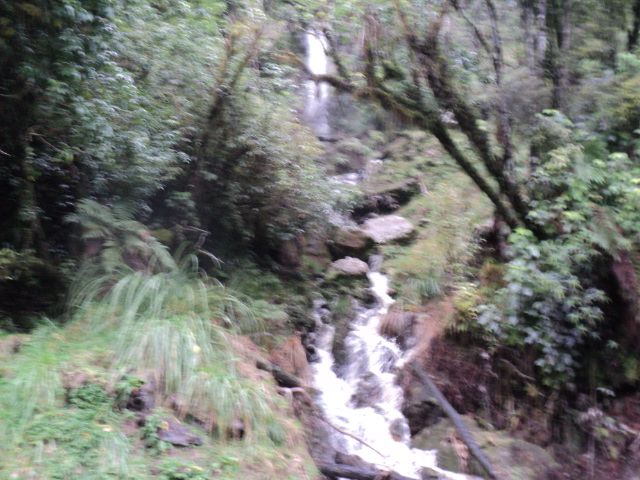 The ute was telling us to have a rest when we got through
It was a relatively short stage but very interesting with debri and slips to dodge
Last night in a motel.