Thad good bastard Brads turned up with the Wairoa mob member Toby and a ute full of firearms.
Brads also bought me a box of lion brown,mutton roast and chops.Thanks mate.
We headed to the back of the ranch with the dairy herd in the paddock below us.
Started at the 200 yard gong.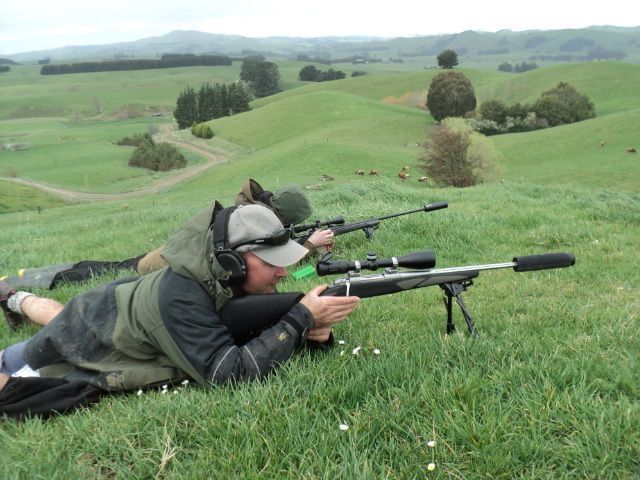 Clang clang after shot after shot,then the bloody chain broke
This picture looks like Brads doesn't like the scope on that rifle.
I rode over to the gong mutiple times and reset it with baleing twine after each hit it came off.
Setting up the gong looking back to the shooting position.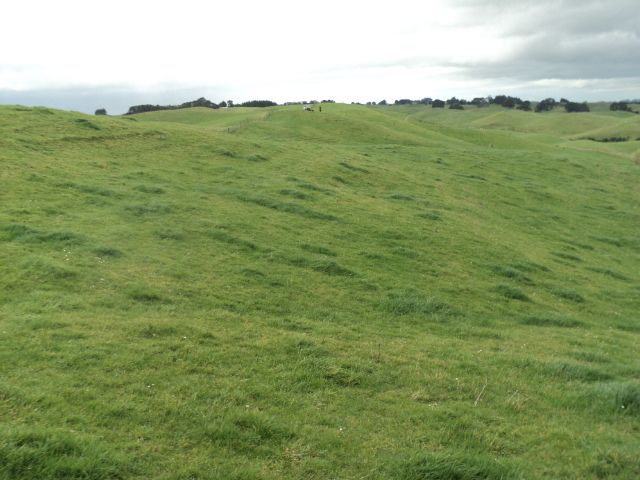 I'll have to put a new chain on before the next shoot out. But we all smashed it.
Time to set up a bit further 460 yard.Looking back to the shooting position the ute Brads and Toby on the skyline.
Getting ready to slay the steel.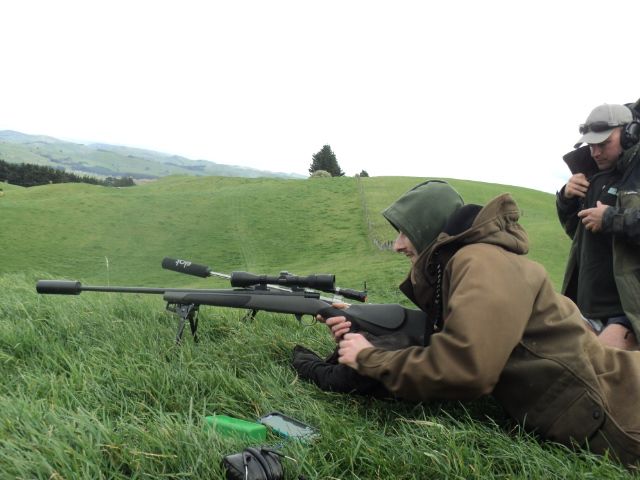 The wind was up our asses at this shooting position,so not ideal for hunting steel
5 shots hit the gong.
The winner goes to Brads. Great to see you forum mongrels today. Cheers.